We are committed to finding you the perfect job
Living in or near Lowestoft and need a job? Interested in moving there? Or maybe you just have an interest in the import and export industry that thrives in the town. Whatever drives you, we at A&S Recruitment are committed to finding you a job you look forward to and make every day an enjoyable one.
We don't want you to be in a job that feels like a chore, we're different like that; ensuring all our customers are happy in the job we find them is more important to us than just filling internal quotas.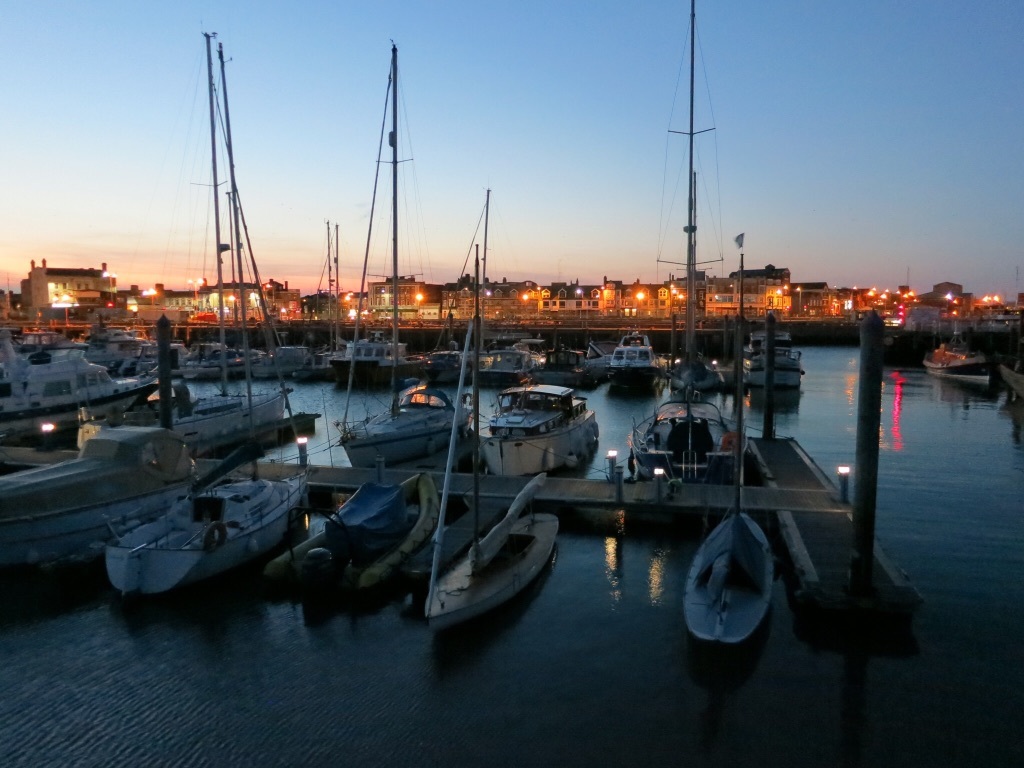 What Jobs are in Lowestoft?
Lowestoft is the most eastern settlement in the UK, and an important port for trade across the English Channel with mainland Europe, being only a few miles by sea from ports in the Netherlands. This means the business for shipping industry jobs in never ending. There is always demand for commercial and industrial workers in the Lowestoft ports.
If your preferred working environment is commercial office work, Industrial shoreman work or some form of transport; we at A&S are confident you will find a job to suit you in Lowestoft. The booming import and export industry at the port ensuring we find a job perfect for you.
For more on the latest available jobs in Lowestoft, please click here.
More Information on Lowestoft
Lowestoft is a large town in the north eastern part of Suffolk County, and most easterly settlement in the UK. The town was originally established as a fishing village. Lowestoft's history being mostly of the town's support of large fishing fleets. Now this fleet has mostly deteriorated, but Lowestoft escaped urban decay thanks to oil extraction in the south of the North Sea and trade with mainland Europe. Lowestoft is also a major contributor in development of renewable energies.
Lowestoft is a notable location for it being the location of the opening battle of the Second Dutch War, where the Royal Navy defeated the Dutch Navy in open battle. Lowestoft was also heavily bombarded in both World Wars for its role as a naval base and for its engineering and industrial sectors. In fact, the Luftwaffe during World War Two bombed Lowestoft so intensely that it was one of the most heavily bombed places in all of the UK during the war. It is disputed whether it was the most heavily bombed, although it was one of the smallest settlements to be targeted by the Germans during the war.
I modern times the Port remains important, and still has a thriving shipping industry. Most of the damage caused by the war has since been repaired and the town now has very few scars from the conflict. There are museums in Lowestoft that teach about and remember the event.
To check out all our current temporary and permanent positions, please click here.